Heavy duty cleaning requires serious attention to detail and an understanding of OH&S, environmental constraints and workloads. We know that every site has different needs but with The Planet Earth Cleaning Company one thing remains the same – you will receive a high quality, trouble free clean – all with environmentally friendly products. We promise the following:
• Cleaner management systems
• Cleaner training
• Building inspections and reporting
• Flexible, customised services
• Responsive reporting from your cleaning account manager
And just to prove we are confident you'll be happy with our services, we back our service with a 100% risk reversal guarantee. This is how it works: if you aren't completely satisfied with our work in the first month, we'll either do the work again for another month at no charge or we'll refund you the money – the choice is yours.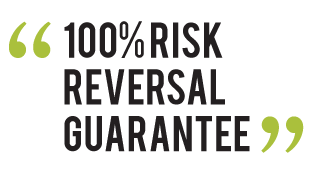 Discover What Else Planet Earth Cleaning Can Do For you
Eco-friendly Cleaners
Planet Earth Cleaning Melbourne's favourite eco-friendly cleaners