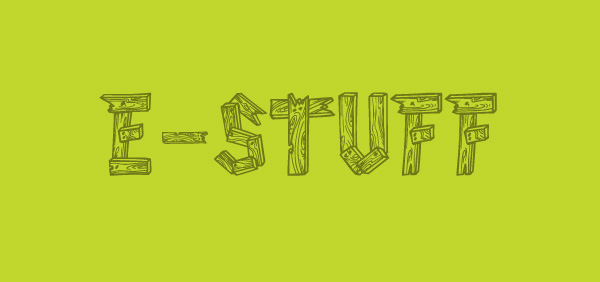 Welcome to E-Stuff
We know you give a stuff so that's why you're getting the inaugural edition of E-Stuff eNewsletter. There's so much to love about the greening of our little corner of the planet that we at the Planet Earth Cleaning Co thought we'd share the love with this newsletter. It's our guide to anything eco-friendly happening around us. It could be something to read, buy, experience or understand. For more about who we are and how we think, visit our brand new website. We think it's pretty great and hope you think so too.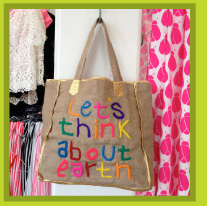 You can keep your stuff in here!
I bags one of these. Whether you're looking for something practical to carry all your stuff, or you just like to do your grocery shopping in style, this is for you. Ditch the plastic. These handmade hessian bags come in 3 gorgeous colours and you can have one for $59.95
From Belle & Beans 142 Martin Street Gardenvale
Ph 0422 128 914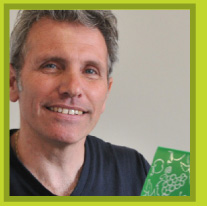 John talks Planet Earth stuff
John recently caught up with the Switch Report, who profiled Planet Earth Cleaning as their feature company. It may sound strange, but after 18 years in the business John Engelander says that he doesn't feel as if he is running a cleaning company. That's because he is more interested in bringing about positive change, and The Planet Earth Cleaning
….Click here to read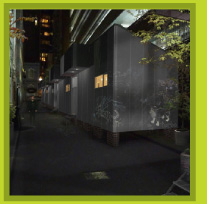 Good Stuff "Freddie"
"Freddie' is the result of an International Design Competition organised by Building Trust International in the UK. Here is our proposal to house the homeless, along with an aging population for a construction budget of $30,000. 'Freddie' (Single Occupancy Home) is located in Melbourne, Australia. While designed for specific site and occupant conditions.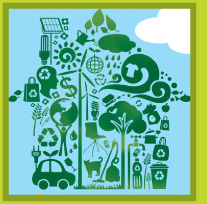 EcoXpo – April 19-21, 2013
EcoXpo is the all-inclusive forum of sustainable companies and their customers interested in eco living. EcoXpo creates success and flourishing for our eco friendly companies and customers living green. EcoXpo is a gathering of hearts, minds and soul, embodied by a group of like-minded companies who display and sell their sustainable wares to discerning eco-conscious consumers
….read more