MEET OUR FRONTLINE HEROES – THE COVID-19 CLEANING RESPONSE TEAM – ANDREA
In our current COVID-19 world, we see examples every day of true frontline heroes. These people are out there going above and beyond their call of duty, and despite the stress of being potentially exposed to the virus, and other challenges such as being away from family, or the uncomfortable protective wear required, they put themselves on the line every day to serve and protect their communities at large.
In this special spotlight series, we are celebrating our very own front-line workers, our cleaners, who are out there cleaning Melbourne and Sydney commercial offices, workplaces and residential homes, helping them to stay safe and clean during the coronavirus pandemic.
From proactive sanitisation cleaning to prevent the spread of Covid-19, to full-fledged Covid-19 response disinfections, our cleaners are committed to being part of the solution to keep our community safe and businesses compliant so they are able to continue operating.
You will get to know the people behind the masks, hear about what it takes to suit up and perform a Covid safe disinfection and some of the challenges involved behind the scenes.
You will discover that they are just normal people, many whom are not from Australia originally, and yet stepped up in the crisis, underwent intensive coronavirus cleaning training, and ran towards an unprecedented challenge that many would run away from.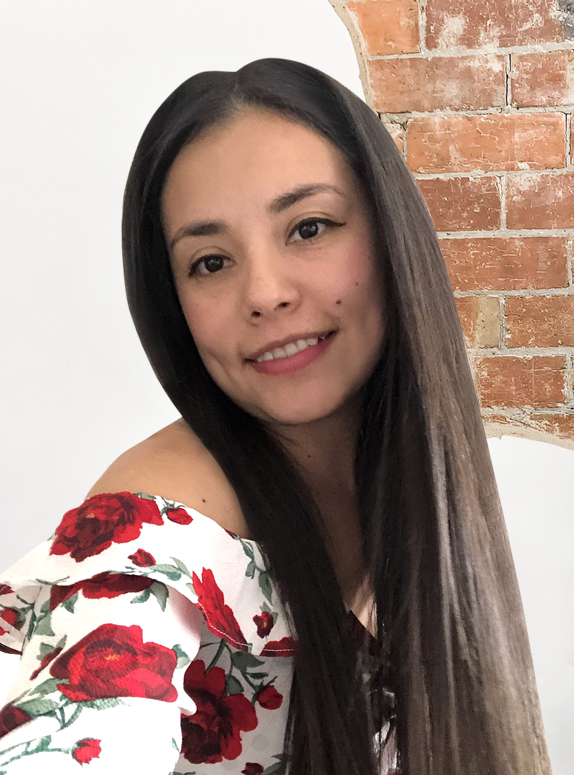 Q1. What is your name, where are you from and how long have you been part of the Planet Earth team?
My name is Andrea, I am from Colombia and I joined the team almost 5 years ago. First as a cleaner, then I became a Supervisor.
Q2. Tell us something about yourself?
I love adventure. Camping and being in the forest are things I love. I go crazy for cats and my dream is to design engineering chemical equipment.
Q3. What does it mean to you to be part of the covid-19 response cleaning team?
It means being able to adapt to the adversities and challenges of unexpected situations.
Q4. What is the difference between a standard green clean, and performing a covid-19 response disinfection?
In a standard green clean the chemicals are different, we only use basic PPE, and the disinfection cleans are more intensive.
Q5. How do you feel when you 'suit up' and are about to perform a covid-19 disinfection clean?
It is a mix between a satisfying sense of helping others, and the fear of being face to face with the virus.
Q6. What is the biggest challenge when you are performing a covid-19 disinfection? How do you overcome this challenge?
The real challenge is being face to face with the virus and the risk of exposure, but I stay calm by following the procedures and knowing that I am doing the right thing.
Q7. What is the most rewarding part about being a cleaner during the current pandemic?
The most rewarding part of being a supervisor right now, is performing the job along with its challenges, and feeling stronger on the other side of it, knowing we have faced these challenges successfully and we are part of the pandemic solution.
Q8. What is something people might not know about being a cleaner during covid-19?
The time and effort that is required in preparing for a Covid response disinfection clean.
Q9. What is the work mantra that you live by?
Think you can, think you can't – either way you're right.