Eco-Friendly Carpark Cleaning Services
Clean and good looking car park floors, walls, lifts, stairs, signs, booms and ticket machines provide for a safe parking environment and impress car park visitors.
Spillages, litter, excessive soot and dust can damage surfaces and lead to potentially hazardous conditions and accidents, which may lead to costly liability claims.
We provide pressure cleaning, power scrubbing and power sweeping services to restore a car park's presentation to the highest level.
We can also offer steam cleaning, degreasing, concrete grinding and gum removal services to overcome the nastiest of problems.
Please contact us today to discuss these hygiene services and how they can help your business. Call 1300 669 441.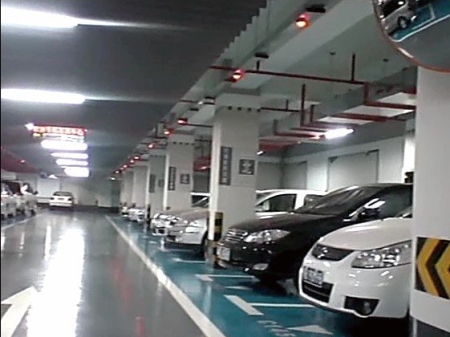 Using our eco-friendly car park cleaning services you can have cleaner and safer car parks in a shorter space of time with the comfort of knowing you're doing something good for the planet.
Discover What Else Planet Earth Cleaning Can Do For you
Eco-friendly Cleaners
Planet Earth Cleaning Melbourne's favourite eco-friendly cleaners