End of Lease Cleaning
The excitement of a business relocation to new premises is usually tainted with the practicalities of moving furniture, equipment and technology. Everything happening on a tight timeline to ensure you don't lose momentum with productivity or miss new sales opportunities.
Then there's all the adjustments you and your team need to make – it can be immensely stressful without having to worry about cleaning up behind you as you move out.
Professional cleaners like Planet Earth Cleaning, are experienced cleaners familiar with what's required for end of lease cleaning, so your move can run smoothly and efficiently. Without you having to get down into the details of preparing the premises for inspection after you've left.
As a complete cleaning services provider, we're happy to handle all aspects of your move out clean from special service requests (such as aquarium cleaning) to waste removal.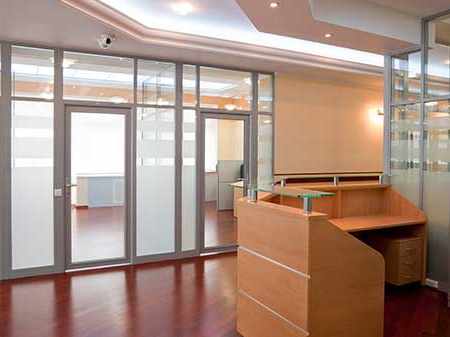 Discover What Else Planet Earth Cleaning Can Do For you
Eco-friendly Cleaners
Planet Earth Cleaning Melbourne's favourite eco-friendly cleaners